CUSTOMIZED HEALTHCARE with Jen
I am offering a unique blend of Chinese Medicine, Ayurveda, Functional Medicine and Health Coaching. We meet for 60 minutes in your first session and determine a unique treatment plan to obtain your health goals. If you know you are seeking a particular service, that's OK too but we will start with an initial session.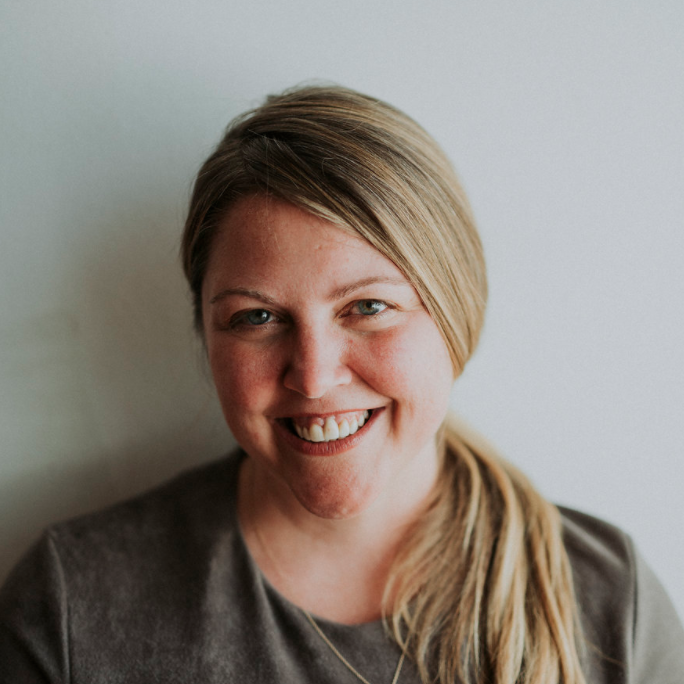 REFLECT YOUR NATURE SIGNATURE SESSION/INITIAL INTAKE
This is where we start. In this initial first session we will do an extensive health history from a Chinese Medicine/Ayurveda/Functional Medicine perspective. By combining these multiple health systems in your initial consult we will help to shape your treatment plan customized for you based on services offered. I also offer this virtually. When you come in for a follow-up service we will complete the observational portion which includes tongue and pulse diagnosis.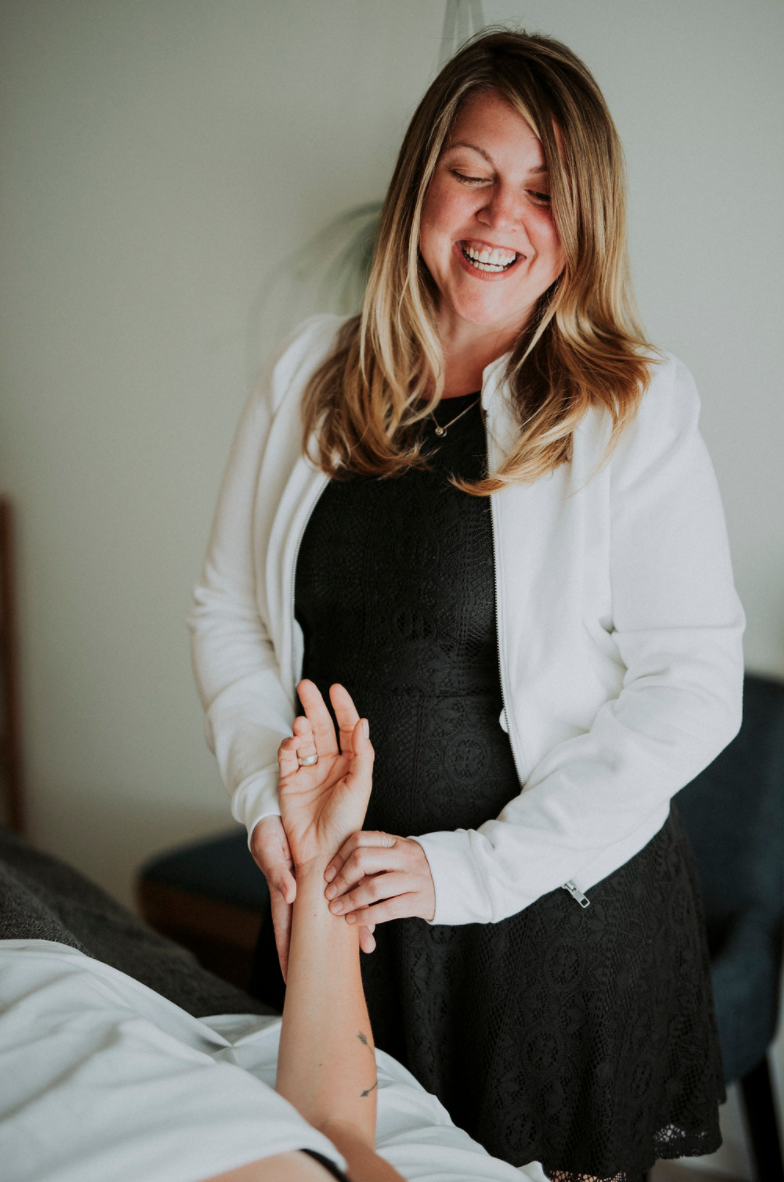 CHINESE MEDICINE ACUPUNCTURE
If you are suffering from any of the following conditions, acupuncture may be right for you.
Stress
Digestion
Menses/Fertility
Anxiety
Other
Acupuncture is the insertion of fine, sterile needles at specific points in the body in order to promote healing, increase circulation, and restore the body to balance. At Love Hive, I offer unique focused mini-sessions: Stress Less, Rest and Digest (Digestion), Flow (Hormonal), Calm (Anxiety), Clear Mind, Seasonal, etc.
I treat many conditions and Chinese Medicine is a complete system so if you do not see what you are looking for just choose: Unique2Me. Note, Reflect your Nature Signature Session needs to be booked first
Marma therapy is an important tool for preventing and treating imbalances in Ayurveda. Prana is the current of energy that infuses every cell within the body. Stimulating marmani points directly taps into this reservoir of energy and promotes health. Marma therapy balances the flow of energy through the muscles, joints and organs of the body. While lying on the massage table, very gently pressure, like acupressure, is used on the marma points. Marma therapy balances the body, increases digestive fire, provides detoxification, promotes energy and rejuvenation. Essential oils or  herbalized oils and tuning fork are the main methods for treating the marma points.  In addition, Jen uniquely combines Shiatsu East Asian massage therapy using fingers and hands to apply pressure to various areas of the body to correct imbalances in the body. In addition to being a deeply relaxing experience, Shiatsu helps relieve stress, treat pain and illness, and contributes to a patient's overall health and wellbeing. Shiatsu regulates the autonomic nervous system activity and stimulates the circulatory, lymphatic and hormonal systems.
After determining your unique constitution (body type) according to traditional Ayurvedic principles in your intake session, in session 2 follow-up, we will create specific recommendations around lifestyle, nutrition, herbal supplementation, breath and movement. Your follow up appointment should be scheduled within two weeks following your first consultation. Note, Reflect your Nature Signature Session needs to be booked first.
Nahbi/Digestion

|

Hrid/Heart Chakra

|

Kati/Low Back

|

Adrenal
External Bastis include oil application therapy with specific herbal oil. A dam made out of dough will be filled with oil and placed over the body areas with warm medicated oil or substance. Some of the qualities clients share as a result are peace of mind, inspiration, abundance and a sense of wholeness. Many of these classic therapies address calming and centering of the mind by utilizing the warm nourishing heavy qualities of oils.
Nabhi Basti, helps to balance the Nabhi Marma - the vital center where all 72,000 nadis or subtle energy pathways converge, this strengthens the power of digestion and absorption and facilitates the release of deeply seated emotions.Relieves digestive symptoms such as irritable bowel, flatulence, poor appetite, constipation and abdominal discomfort
Hrid Basti involves placing Ayurvedic oils over your heart area to help nourish, strengthen, balance heart functions, and rejuvenate the heart. This is also an effective therapy for asthma and other respiratory problems. Melts away stress and emotional grief. I also recommend this for Fertility for the Heart/Uterus connection.
Kati/Low Back for Low Back tension. This specialized therapy relieves and nourishes the lower back using herbal oils or ghee. The hot medicated oils helps melt lower spine rigidity and strengthen your bone tissue. The oil helps to both nourish and strengthens the muscles and nerves and may even help with flexibility. This is both for chronic pain and acute spasms.
Adrenal/Replenish Basti A reservoir of warm medicated oil is held in a dough dam placed over the kidney/adrenals to replenish the adrenals and balance the hormones. Adrenal burnout is very common in our faced lifestyle
As a health coach, my goal is to guide you towards wellness by empowering you to make lasting lifestyle changes and reach your health goals. Let's facilitate behavior change in a structured support partnership. We focus on the mind body and spirit. Often, I will recommend 2 sessions monthly depending on your goals.
I HEART ME 10 PACK:
$100 off when you purchase 10 sessions
Condition specific packages coming soon!
PHOTO CREDIT: @annacaitlinphotography