Please join me for a special retreat at the beautiful Oregon Coast October 12-14. Nourish your body, mind and spirit as you spend the weekend exploring health holistically through Acupuncture, Pilates, meditation, and nutritious organic food.
Gain the tools you need to nourish yourself this season and throughout the year. With a focus on seasonally nourishing food, the retreat includes all meals, an Ayurvedic cooking class, and a seven course sensory feast in partnership with Chakra Dinner.
Look forward to daily Pilates, meditation, Acupuncture, wellness conversations, time in nature and more (full schedule below). A healthy lifestyle is the best investment you can possibly make - so take the time to invest in yourself at my Women's Health Retreat!
North Fork 53 Retreat Center began as a small organic vegetable farm 11 years ago is now  North Fork 53, a 4 acre farm retreat center and soon to be Oregon Coast's first tea farm!
Tentative Retreat Schedule
Arrival by 5pm
Free Time
Ayurvedic Cooking Class with Jen 6:30pm
Welcome and Ayurveda Seasonal Chat over Tea 8:30pm
2 nights accommodations (shared)

Ayurvedic Cooking Class/Dinner

Chakra Dinner in partnership with Chakra Dinner

2 Breakfasts, 1 Lunch

4 Health Conversations w Q&A

2 Group Acupuncture Sessions

2 Pilates Sessions

2 Meditation Sessions

Use of on site Sauna

Note: 1 Optional Hike/Lunch Sunday

Clothing Exchange
Goodie Bag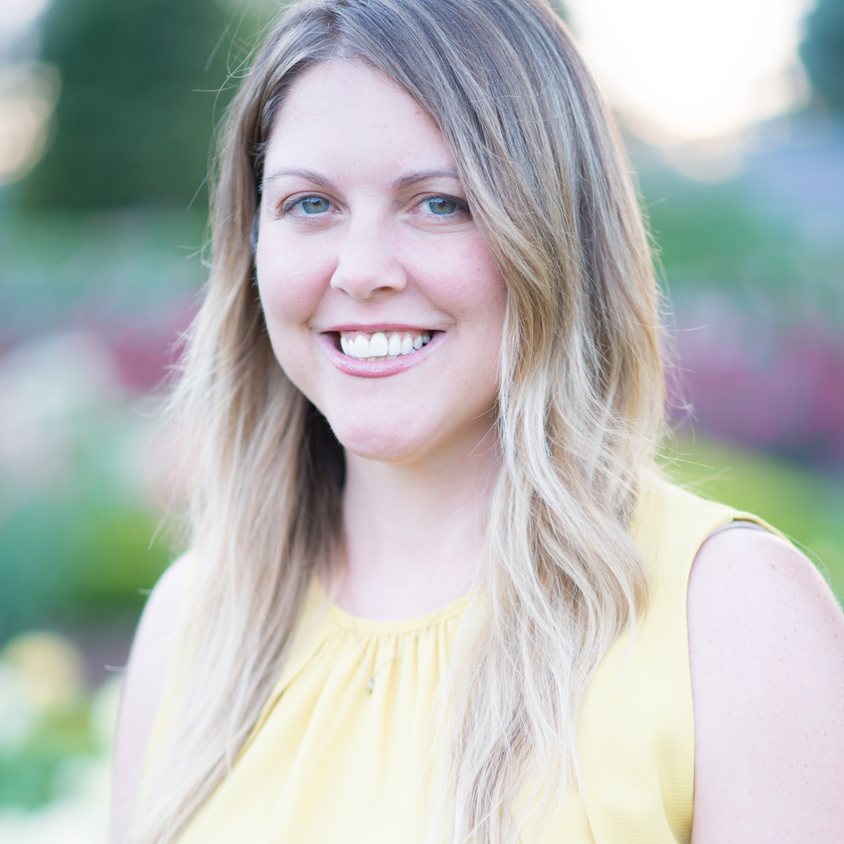 As a Women's Health Expert, Acupuncturist, Ayurvedic practitioner and educator, I am here to help you transform your health by using tools from ancient systems of Ayurveda and Chinese Medicine.
My goal is to help you get happy by being healthy in this fast paced world.
Qualifications: Acupuncturist, Diplomate of Oriental Medicine, Ayurvedic Practitioner, Health Coach, Educator, Functional Medicine Health Coach, Pilates Instructor
Areas of Expertise: Acupuncture • Chinese Herbal Medicine • Qi Gong • Shiatsu • Hormonal Health Coaching Ayurvedic Lifestyle Consulting • Integrative Health Coaching • Pilates • Wellness Education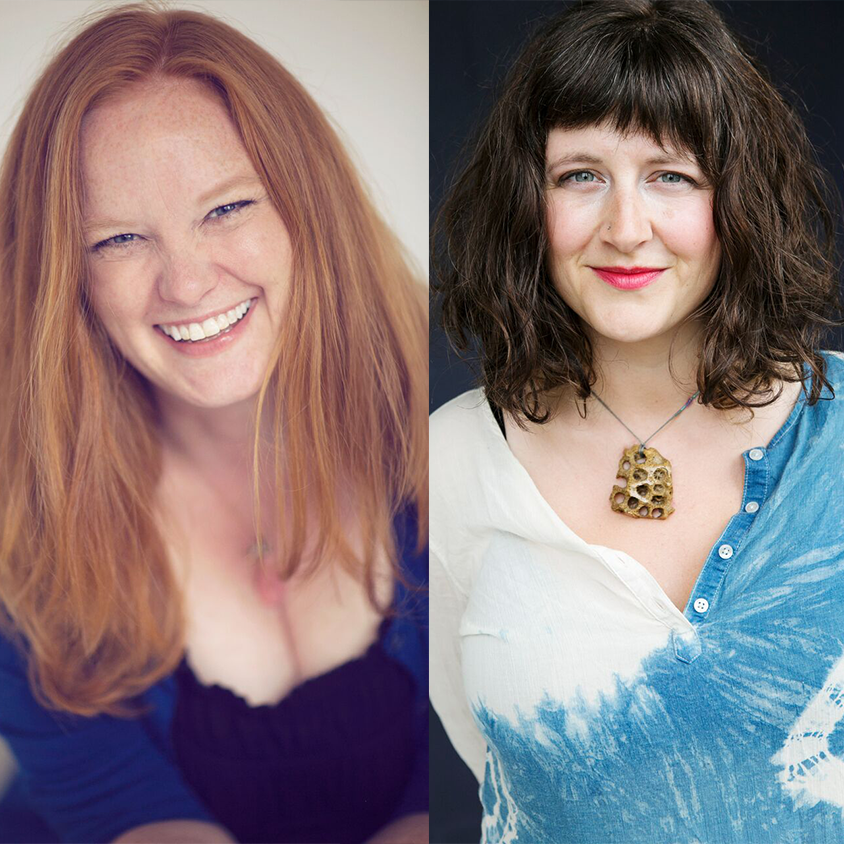 Amy and Denise met via LEM , an inspiring community of curious, generous, inspired humans. They quickly bonded over their love of great food, empowered healing, the chakra energy system, and the ways that they have seen the chakras infuse healing energy into their own lives.
After many hours of joy-filled spazzing out about the possibilities for bringing this wisdom to those we love, Chakra Dinners was born!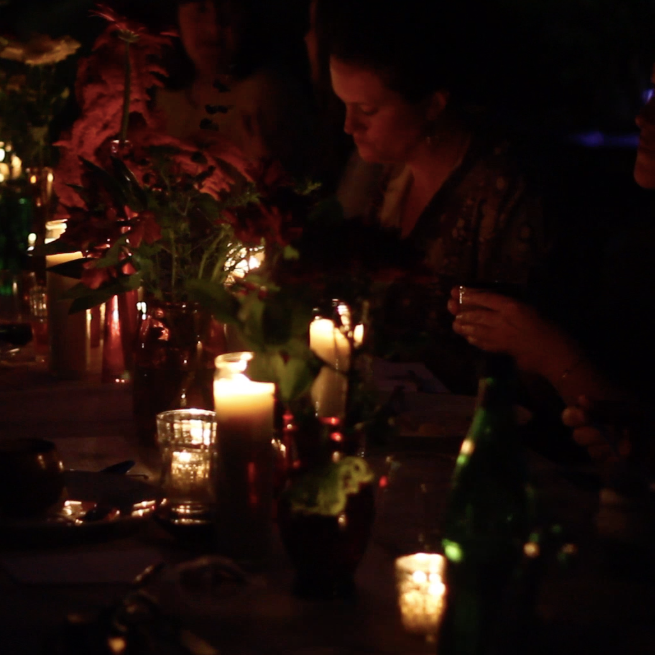 Chakra Dinners are an opportunity to charm the senses.
Expect to experience indulgent flavors, rich texture, remarkable colors, emotionally balancing aromas, the soul-full sounds of song and nature -- all uniquely blended in beautiful spaces with lovely people.
The evening is designed to leave you feeling nourished, nurtured, pampered, and in love with yourself. We hope you will leave feeling balanced, whole, and fed: in mind, body, soul.
7 courses of food and drink that compliment the energies of the chakras. All food is plant based, and free from gluten, sugar, and dairy. (Fish and eggs may be on the menu.)
A guided sensory tour of each chakra - that includes tools to keep you balanced!
Great people, great conversation, wine, and more!